At A Glance:
We spend most of our time at our offices, hence its vital we maintain happy and healthy relationships there.
Like any other relationship, the keys here are efforts, communication, trust and integrity.
Healthy competition has its place in improving productivity and output. But being at work is not always about proving that you are the best. It is also being able to reach out and share your knowledge and skills with others, especially subordinates who need it.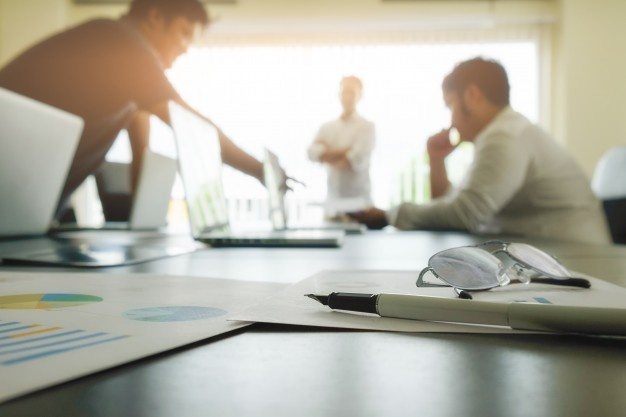 Have you felt that on a day you get together with friends at work for lunch or indulge in casual banter to relax yourself, your day is more productive and stress-free? On the other hand, have office politics made you feel torn? 
As professionals, we spend most of our time and days at our workplaces, interacting with people around, with customers and stakeholders, day in and day out. Thus, it is natural that healthier and positive relationships at work will help us feel much more energized and happier. Like every other relationship, this too requires time, effort, empathy and integrity.
Getting along with people at office makes discussions and taking decisions easier, there's a free flow of ideas and creativity, work becomes more enjoyable, we can focus on opportunities and the best part: you have one more major reason to look forward to, at work – friendships!
Let's have a quick look at how we can cultivate positive relationships at our workplaces :
1. Build Communication Skills
Communication as we all know, is one of the pillars of a successful relationship. It is a two-way process where you don't just speak, but attempt to understand what the other person is saying. Listen attentively, steer clear of judgements and assumptions and ask your colleague or boss to repeat what she said if you didn't understand. Be clear, genuine and honest when you communicate with your colleagues, stakeholders and customers. Poor communication often results in blame games, stress and low productivity.
2. Foster Mutual Trust
Trust is another foundational layer of a relationship. When you and your team trust each other, you can help each other evolve as professionals, share a powerful bond and work effectively for the best of the team and the organization. When each of you maintain your integrity and stay away from unwanted gossip, you can become more open and honest while sharing your creative thoughts and not waste energy in "watching your back".
3. Be Empathetic
Empathy is a quality that helps you understand the other person without being judgemental, with patience, not offering any advice but just being there and being able to feel what the other is going through. It helps build a deeper connection and fosters a sense of oneness between two people. Being empathic at your workplace would mean to go beyond the popular notion of constantly trying to prove that you are better than someone else. It means to be confident in your abilities, yet remain humble and reach out if someone, especially a subordinate needs guidance or if you find that a colleague could use learning a skill that you have.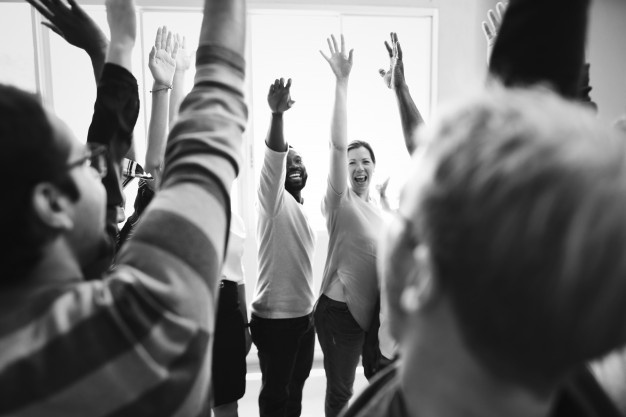 4. Listen Attentively
These days constantly staring at either our phone or computer screens, the ability to listen and the comfort of being heard and understood – both of them have become a luxury. Why not make it accessible again in your own way? Listening is a form of silent understanding where a person feels valued and understood. It is one of the most vital life skills that helps us build a successful relationship. Active listening comprises putting aside your gadgets, being there in that moment with that person and being genuinely interested in what that person is thinking and feeling.
5. Respect Each Other
A workplace is a diverse community of its own with all kinds of opinions and thoughts. Learn to accept and celebrate these differences and diversities. Life would be boring otherwise, right? This is where people skills truly matter. Being able to respect and welcome opinions, resolve conflicts effectively and collaborate on projects all the while respecting your colleagues, treating them the way you would like to be treated – you can learn a lot here!
6. Reach Out
In a relationship, what matters most is your time, presence and efforts. Give people your time, drop a text message once in a while to check on your colleague if you know she's been having issues. Congratulate your boss on the new deal clinched. Compliment someone on their achievements. And the simplest of them all, smile! The warmth of a genuine smile can never be underestimated. Give honest, constructive feedback and learn to take it and implement it in your work if it is important. Giving feedback helps build a deeper rapport and taking it, gives you different perspectives on your work.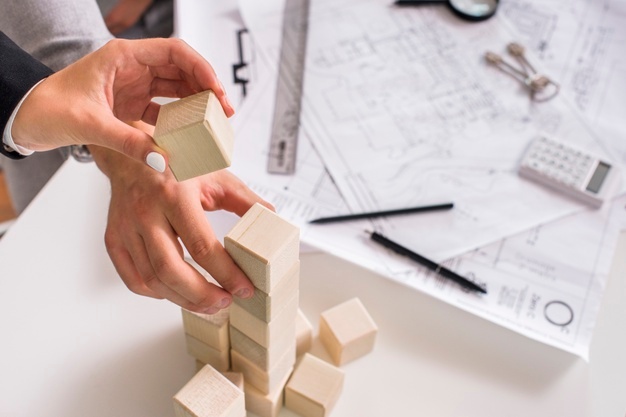 7. Identify Your Needs and Values
Again, the nature of every relationship will be decided by the one with our own selves. Learn to be assertive while stating what you want, while maintaining personal and professional boundaries, for instance when you think a friend is taking up too much of your work time. Stand by those positive values you strongly believe in for they form the very foundation of your character. In a world of shady politics, cultivate foresight and maintain your integrity at all costs.
8. Difficult Relationships
You could be disliking someone at your workplace, it isn't wrong. What is vital is to not allow this dislike to affect your duties as a team member. Also, you may not have a great relationship with that person but you can make it workable in your own ways! Make a genuine effort to get to know, drop in a compliment if they have achieved something, find out what both of you have in common, see how your inputs at work can help both of you. Make it work for the sake of your work!
Key Takeaways:
Communication and Empathy are two cornerstones of a relationship.
Learn to listen attentively and be there for your colleagues at work.
Offer compliments, be open to giving and taking in feedback. Reach out.
Your relationship with someone you don't get along with may not be great, but it can be a professional and workable one!