Join us in building an emotionally healthy educational network
Worldwide 10-20% of children and adolescents experience mental health disorders.
70.4%of youth involved in the juvenile justice system have a mental illness.
2.2 billion children and adolescents in the world, most of whom live in sub-optimal conditions that greatly reduce their chances of having a satisfying life.
Half of all mental illnesses begin by the age of 14.
According to the NIMHANS Survey, prevalence of mental health disorders in the age group 13-17 is 7.3% and nearly equal in both genders.
Nearly 9.8 million of young Indians aged between 13-17 are in need of active interventions.
What Institutional Wellness Program?​
Trijog is India's trusted organisation for mental health care & wellness.
Our trained therapists provide a range of services for enhancing student wellbeing in the educational system
Is Your institution an inclusive set-up?
Trijog aims at "Building an Emotionally Healthy and Inclusive Educational Network" by faculty development and providing integrated counselling services.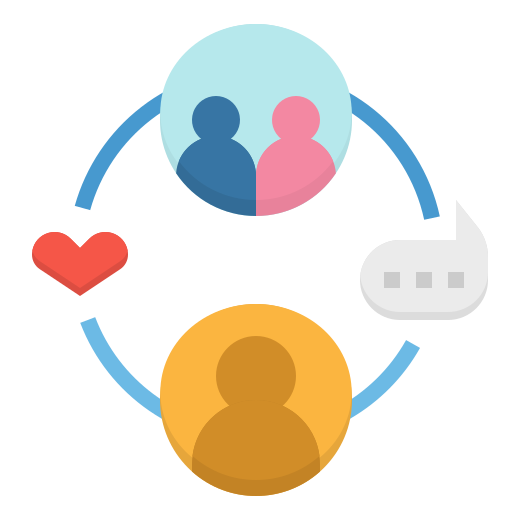 Our services follow an integrated approach to aid emotional wellbeing and holistic development of your students. Making your school an Inclusive Set-up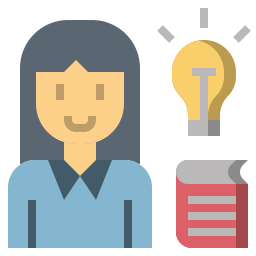 Trijog helps you manage and develop your Faculty departments by integrating systems that showcase universal best practices.